Printing
Our state of the art printers allow us not only to achieve the highest quality prints, but also allow us to have a quicker turn around time due to their flawless prints and quick printing speeds.
Pressing
A poor press=poor results. It doesn't get any simpler than that. Luckily for us we have the best press money can by. With a 15" oil filled drum that allows for even heat distribution and even prints, your products are guaranteed to have the clearest and brightest colors around.

Sewing
We've all heard or experienced the horror stories of garments made over seas that never seem to fit right or have a seam that falls apart upon first wear. That's why here at LEAN we have committed to the superior quality of US manufacturing with our own in house sewing team.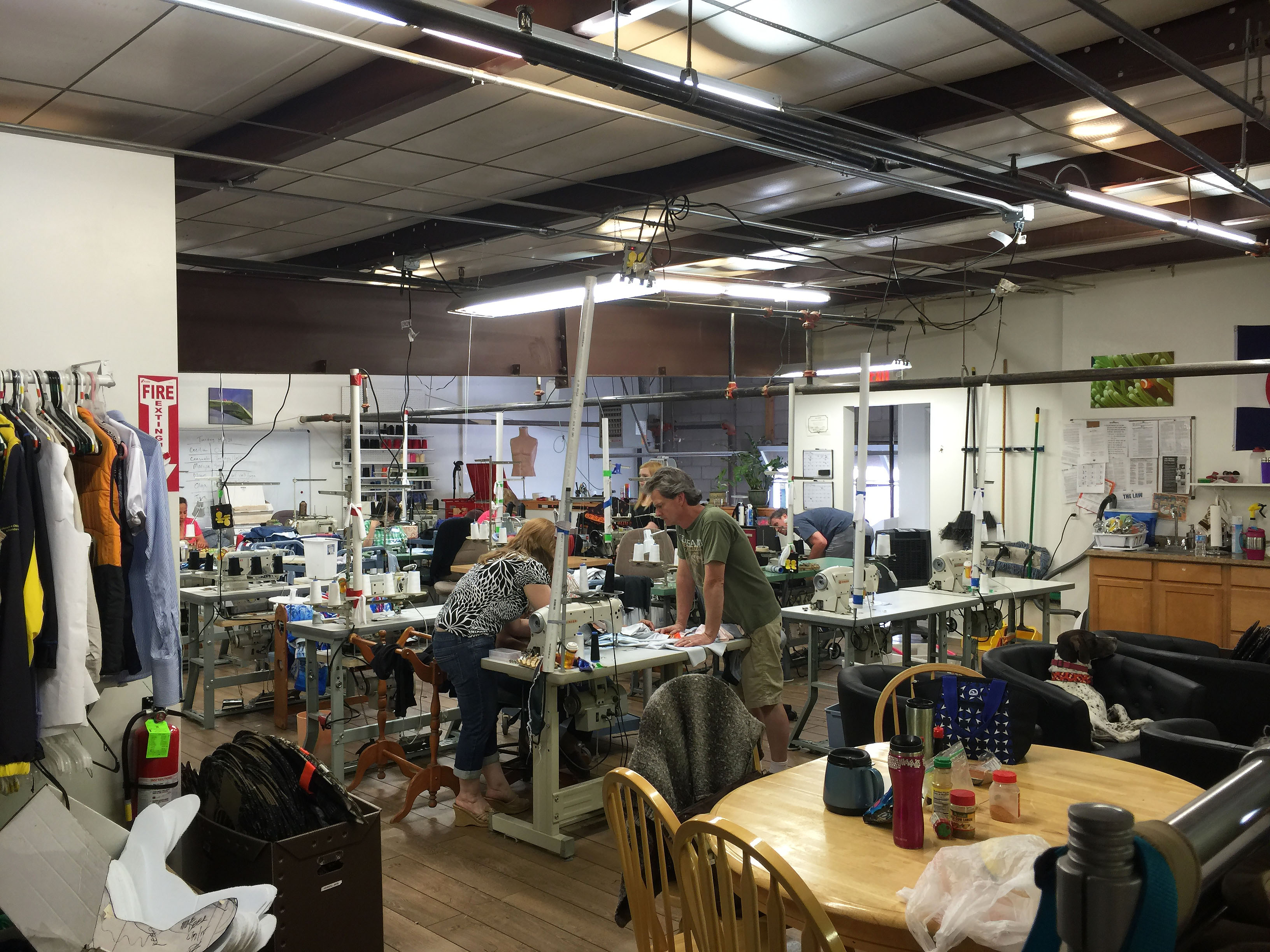 The best printers, the best press, the best sewers, no wonder why your gear looks and performs great.